1, 2 & 3 BEDROOM APARTMENTS IN CHESTER, VA
WELCOME HOME TO GRAND OAKS APARTMENT HOMES

At Grand Oaks Apartment Homes, you'll experience top quality, family and senior affordable living in a community you'll be proud to call home. Spacious 1, 2 and 3 bedroom floor plans, choice of apartment or townhome, manicured landscaping, and a perfect location are just part of what makes this community a great place to live. Located on the western edge of Chester, VA alongside Route 10, Grand Oaks Apartment Homes is the affordable apartment community of choice in the greater Richmond area. Nestled in beautiful, wooded surroundings, Grand Oaks' convenient location offers easy access in and around Chester. Within minutes, you can be at I-95 and I-295, Stoney Point Fashion Park, Virginia Commonwealth University, or Pocahontas State Park. In fact, downtown Richmond is only 15 miles away. Call or visit us today and explore all that Grand Oaks Apartment Homes has to offer.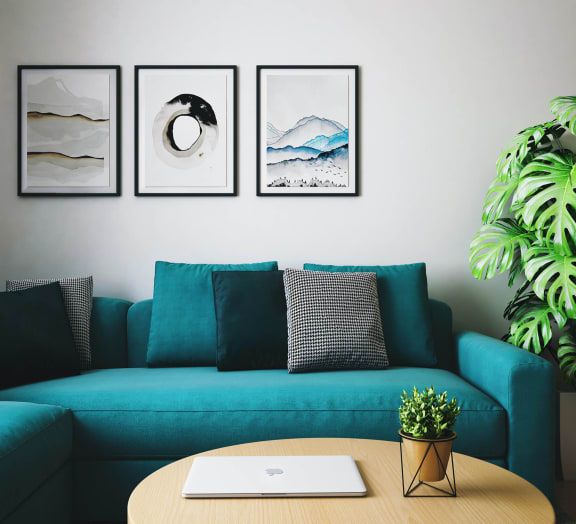 AFFORDABLE LIVING OPTIONS
Grand Oaks Apartment Homes is pleased to offer affordable living options, giving you the lifestyle you deserve at the price you can afford. Income limits do apply.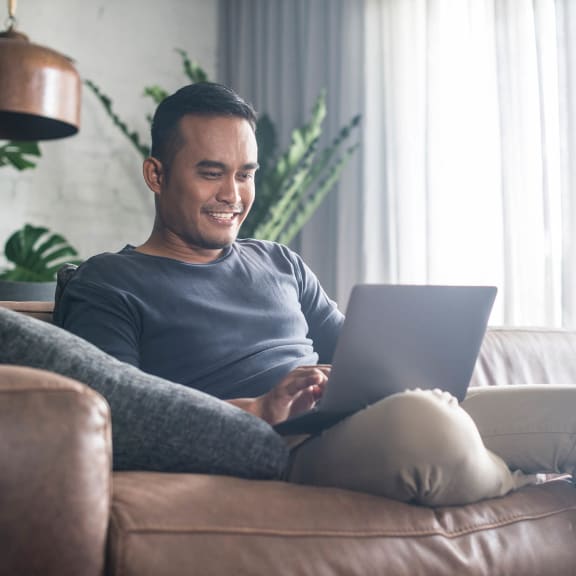 KEYBOARD TO KEYS
We offer a variety of ways to find your perfect home. Tour with an agent either virtually or in-person, or schedule a self-guided tour. You can even digitally submit paperwork - contact us to learn more!